Leisures Activities Vrindavan
Leisures Activities Vrindavan: Swimming Pool, Gym, Yoga, Rain Dance, Bone Fire, Cycling in the Campus, Indoor Outdoor games Board carom, soccer, Pool
Swimming Pool
Situated at ground level outside the lobby , consist of kids pool and main pool . Resort guest can use it complimentary . Contact Leisure Desk for the weather conditions . You can hire towels at the leisure desk only , and can change at the changing rooms . Lockers are also provided complimentary to the guests .Timing : Morning - 7.00 am - 10.00 am & Evening- 5.30 pm -8.00 pm.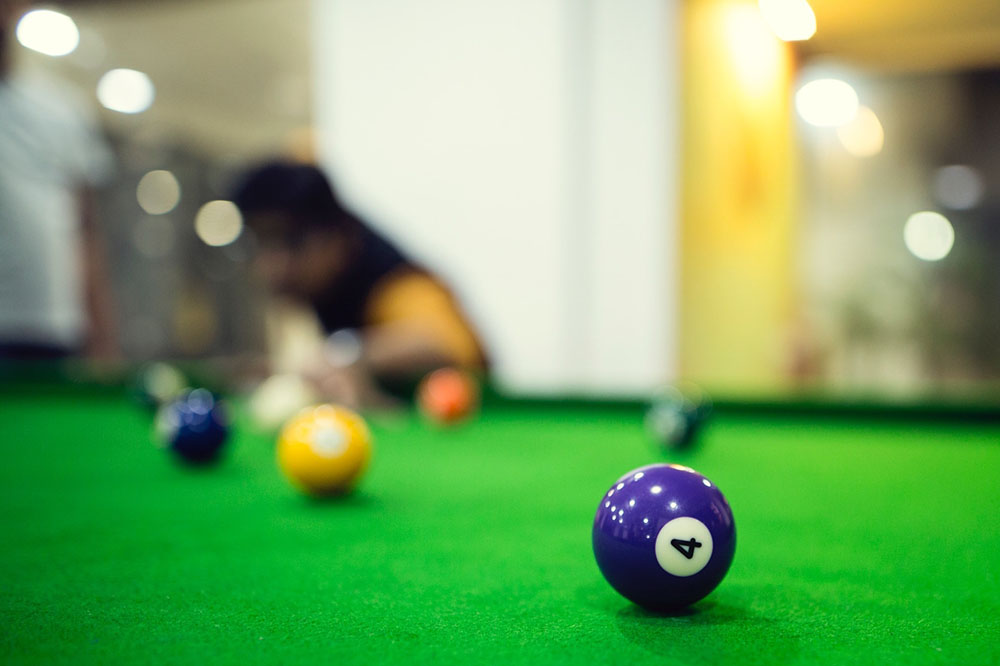 Recreation room
Indulge yourself in games pleasure . Enjoy with your kids . Lots of indoor Board Games , carrom , soccer table , Pool Table and Outdoor games for kids like mini badminton , play ball , jumping board Trampoline , cycling , skating etc. Please visit recreation room for complete information , situated at ground level near swimming pool . Call at Leisure desk for assistance .
Gym
Burn your calories at our well equipped gym . Situated at ground level , next to swimming pool . Contact Leisure desk for hand towel , and personal trainer .
Yoga
Join yourself with your inner self , do pranayama and other yoga practices at the yoga centre , situated at Gym only .
Rain Dance
Enjoy rain(shower) dance with music , situated next to swimming pool at ground level . Please contact leisure desk for the arrangements .