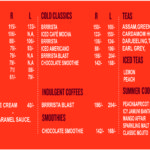 One of the biggest coffee restaurant chains in India offer best coffee with all kind of international flavours.
24 hr cafe
Urban decor with a blend of spirituality . Offers lots of books to read and Guitar to play
Outside & swimming pool side sitting
Lots of options in quick bites like Cakes , Pastries , Sandwiches , burgers , fries , wedges etc.